This three room museum and gift shop exhibits a Guinness World Record collection of miniature chairs, (NOT doll furniture). The record of 3,000 miniature chairs was established in 2008. The museum opened in 2009 on Main street in Georgia's historic Stone Mountain Village. The museum has been featured in local, national, and international publications.
The museum building is a renovated house, constructed in 1850. "Stone mountain Village " is listed in the National Registry of interesting places to visit.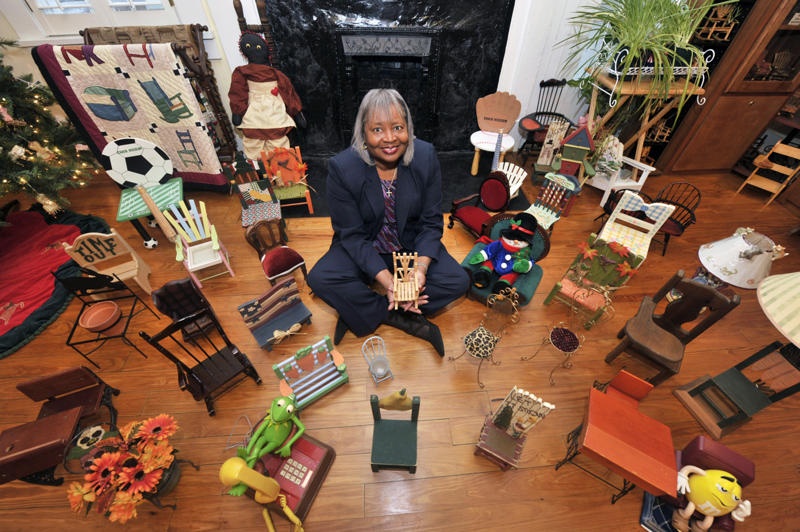 .
Barbara H. Hartsfield
"YOU MUST SEE IT TO BELIEVE IT"